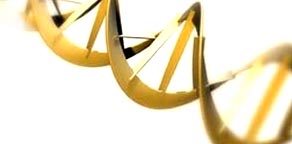 At the NSTA conference this spring, I stopped by the booth sponsored by the Royal Society of Chemistry. They were promoting their newest project: Learn Chemistry.  As a webwatcher for SciLinks, I was familiar with many of their web pages, but the associate explained that this was an attempt to provide access to thousands of chemistry-related activities, simulations, games, tutorials, handouts, quizzes, journal articles, podcasts, and videos through a single, searchable platform. And it's free.
Some of the features we looked at:
Resources (Teacher and Student). These can be searched by type (presentation, handout, experiment, podcast, etc.), age group (age rather than grade level), context (real-life applications), and subject.
The Wiki is a way to share resources among teachers and students.
Online Community discussion forums
Access to featured articles in journals such as Chemistry World, Education in Chemistry, and The Mole (for students).
Of course, there are links to the Visual Elements Periodic Table and This Day in Chemistry.
Some of the lingo on the site refers to the educational system in the UK, but in some cases there is a conversion chart to show which UK levels correlate with US grade levels. Some of the simulations require the Flash player, but the videos worked well on both my laptop and iPad.
I assume this will continue to be a work in progress, but it looks like a valuable resource for students and teachers of K-12 physical science. Exploring it could be a good PD activity for a study group.